As part of my goal to make travel easier for YOU, I've put together some of my top travel planning tips! Travel planning is something I enjoy wholeheartedly and I would be so happy if I could also help you throughout this process. Whether you're in need of budgeting help or inspirational itineraries, I've got you covered!
Or if you'd like even more help, I offer travel guides for the UK and France AND custom travel planning services on Thatch! Visit my Thatch store or my Contact Me page for more details! I'm always happy to help!
Here you will find information, tools and resources to help you plan your trips. You'll find my own various trip budgets, some of my personal previous travel itineraries and some of my most valuable tips and insights from over the years. I hope from reading you can feel more equipped and informed for your upcoming adventures!
Travel Planning Resources
Even the most experienced travellers need resources to make the most out of their trips. I have slowly but surely been accumulating my all-time favourite
Read More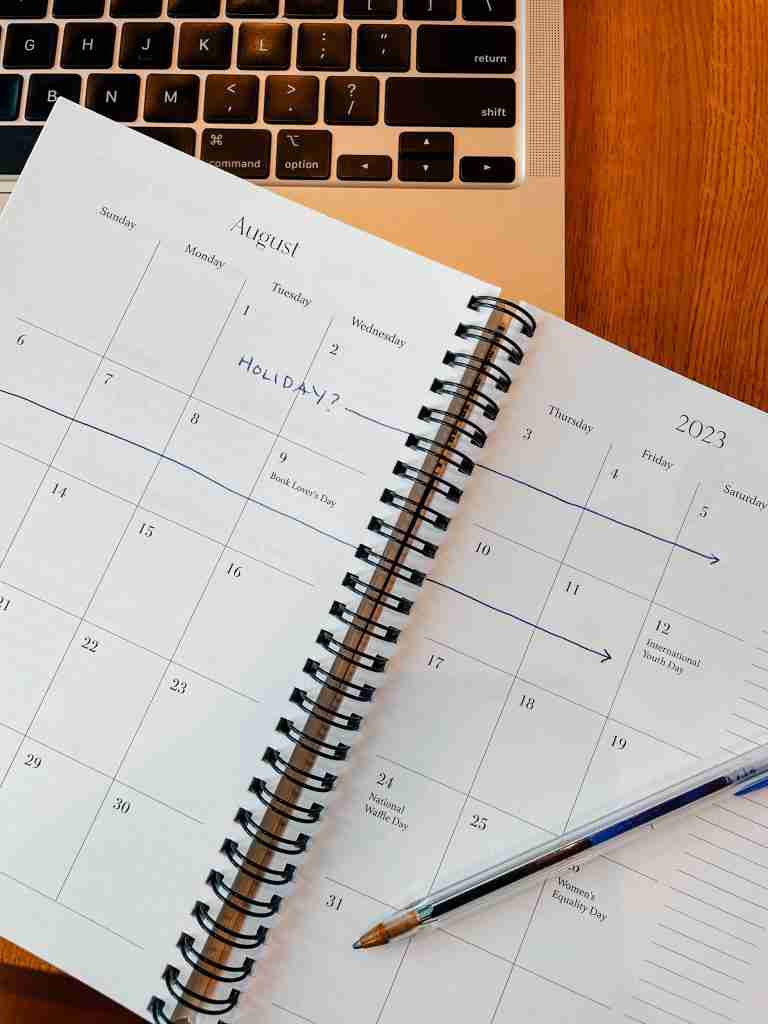 To some, travel planning is an overwhelming process. It is stressful, overwhelming and people often don't have the time to dedicate to it. I, on
Read More
One of the most EPIC road trips I've done to date is through Scotland, Northern England and Snowdonia National Park in Wales! It was adventure
Read More
For years I wanted to see the tulips in Amsterdam. Ever since I saw one of those viral photos of the fields and fields of
Read More
Here's a fun fact I learned on a weekend visit to Budapest; Budapest's name derives from the union of the "Buda", the more hilly district
Read More
Travel more, worry less – let me help take the stress of travel planning your trip off your shoulders! If travel planning is not your area of expertise, I now offer customized travel planning services on Thatch! My expertise lies in France and the UK, but I am more than happy to help create your dream getaway for anywhere in the world! 
So far, I have created personalized itineraries for a Long Weekend in the Côte d'Azur and a Girls Weekend in Paris! I can't wait to help you with your next holiday!