A little more about me...
I'm a Canadian who was most likely born with the travel bug. What would you like to know about me?
So far, I have been travelling roughly every few months since 2016 (partly thanks to my 6-year long-distance relationship) and have lived in London as a teacher and in France as a nanny for 3 years in total. As much as I have enjoyed working with kids, helping others travel has been calling my name for the past little while and I wanted to truly dedicate some energy to this passion project.
I have gained countless first-hand experiences and knowledge about travelling, living abroad and budgeting that I wanted to put to good use and help others with their own adventures.
This blog is dedicated to people who:
want to travel as much as they can but don't know where to start.
love to explore new places and want to know where they can have the most memorable experiences.
love new cultures and landscapes and are always hunting down local foods (where are all of my self-proclaimed foodies at!?) 
want to live in a new country and for those who might have hesitations or questions about what is involved (I've been there, I know how scary it can be).
have a passion for travel while also balancing their work-life but don't know how to budget for it.
In the end, I want to make travel easier for YOU by sharing with you my personal first-hand experiences and recommendations from over the years. Nevertheless, I am a travel planner at heart and have planned over 10 separate trips for my friends, family and partner. I want to help others when they are anxiously preparing for their trip and trying to organize their itinerary. Ultimately, I want to inspire you to keep exploring – because there is so much to see, experience and eat in this world you might as well get started!
Thanks for stopping by! I'm glad you came! 
Want to chat more? Send me a message!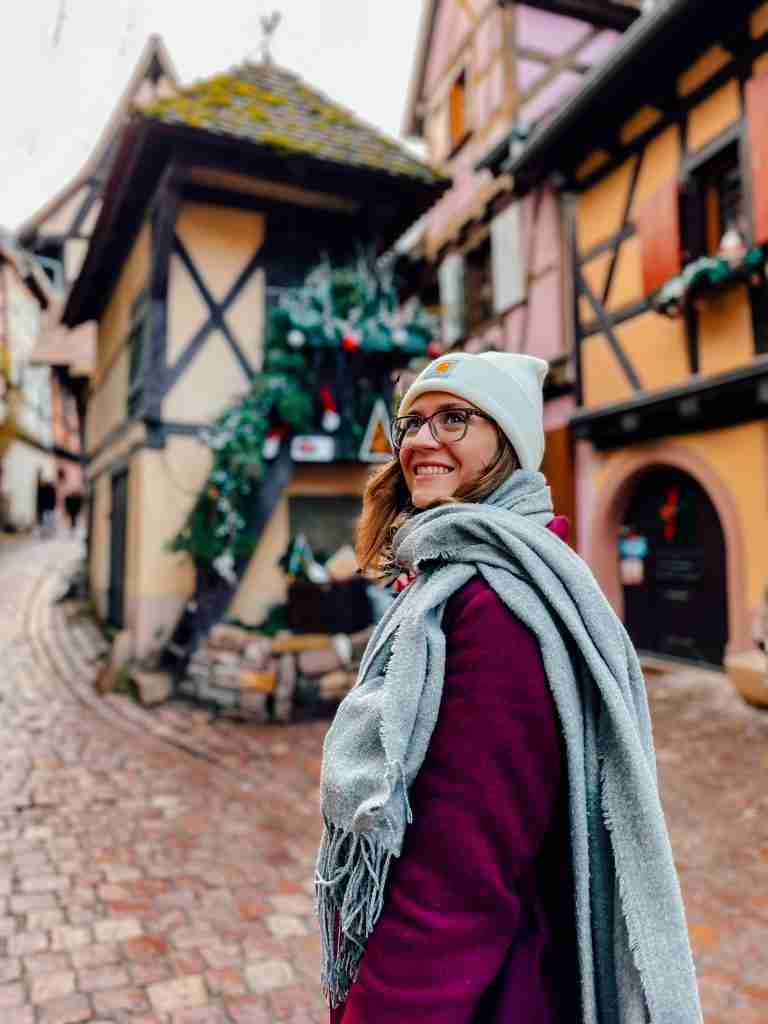 Times I've visited Disney Parks
Food tours/Cooking classes abroad