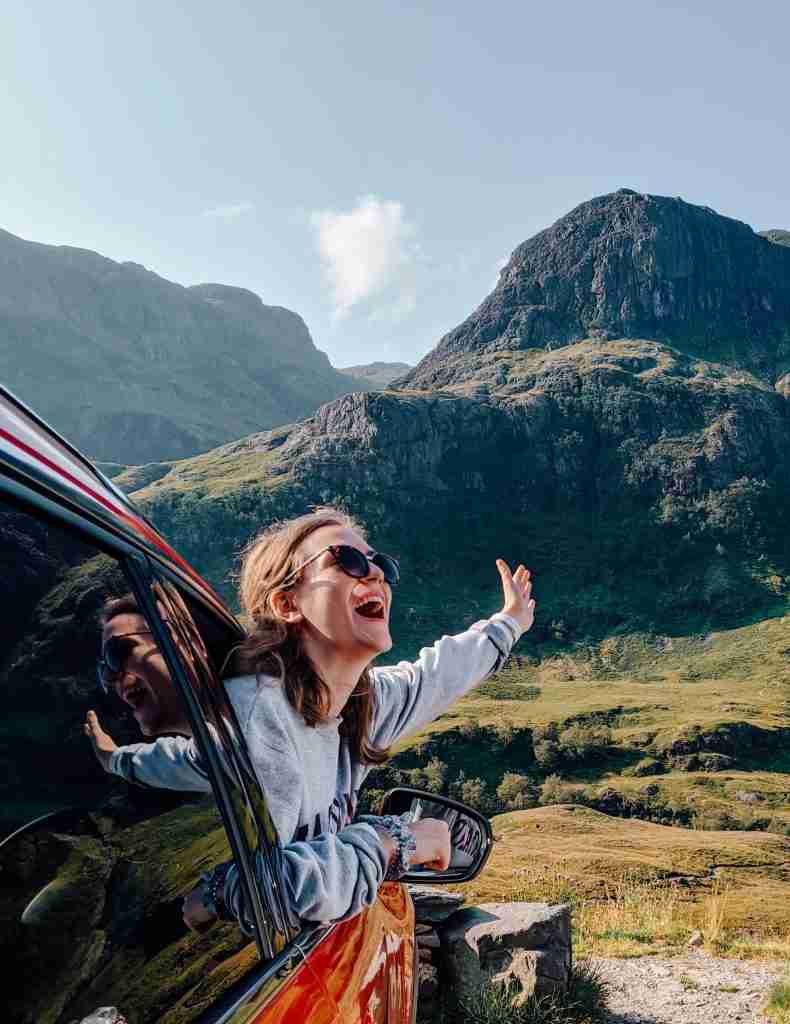 Welcome to the CZ Phones Home Blog
My goal is to help lighten your travel planning load. I'm here to help you every step of the way – from your early planning stages to what to do when you arrive.
I want to help you create great travel and cultural experiences that are affordable, attainable and memorable!
What can I help you with?
Here you will find detailed recommendations, day trip ideas and other important insights for when you arrive at your dream destination. 
Here you will find what you need to help you plan your trips such as budgeting, itinerary ideas and other important tips I've learned over the years. 
Here you will find details of my personal experiences living abroad, what is involved and my personal tips and advice.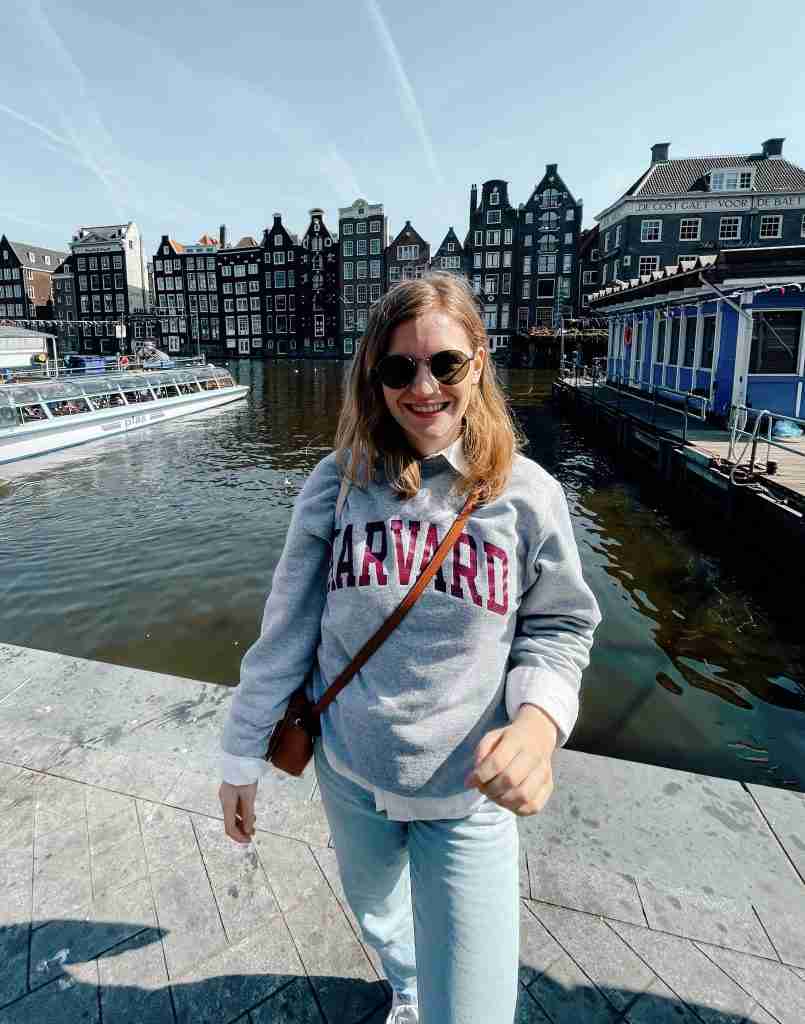 I'm a Canadian ex-pat, who's also a trained history and geography teacher, which means I naturally, have fallen in love with the world's cultures and landscapes.
I am on my second working holiday visa and have spent hours trying to budget and plan my way around Europe. My objective is to make your travels easier by sharing with you everything I've learned over the years – think of me as your friendly neighbourhood travel advisor.  You can find my France and UK travel guides and services on Thatch!
Germany is filled with so many enchanting cities and towns. You have the small villages along the Fairytale route, the bustling city of Berlin, and,
Read More