Many of my travel experiences have been possible due to my 4 years living abroad. All thanks to the Working Holiday Visa. This is an opportunity you should greatly consider. This visa allows you to travel and live in another country while also being able to work and support yourself. There are many countries that offer this type of visa but there are restrictions depending on your home country. Be sure to check if you qualify! 
I lived for 2 years in London, UK and am currently in my second year living in France. In both countries, I had a Working Holiday Visa. I know how daunting, scary and equally exciting it can be to live abroad. Here you can find details of my personal experiences living in both countries, what is involved with the visa process (based on my experience) and some of my tips and advice. 
I wholeheartedly think that living abroad was a great experience and a wonderful opportunity. So I hope this encourages you to go for it and helps you feel a little less overwhelmed by the idea!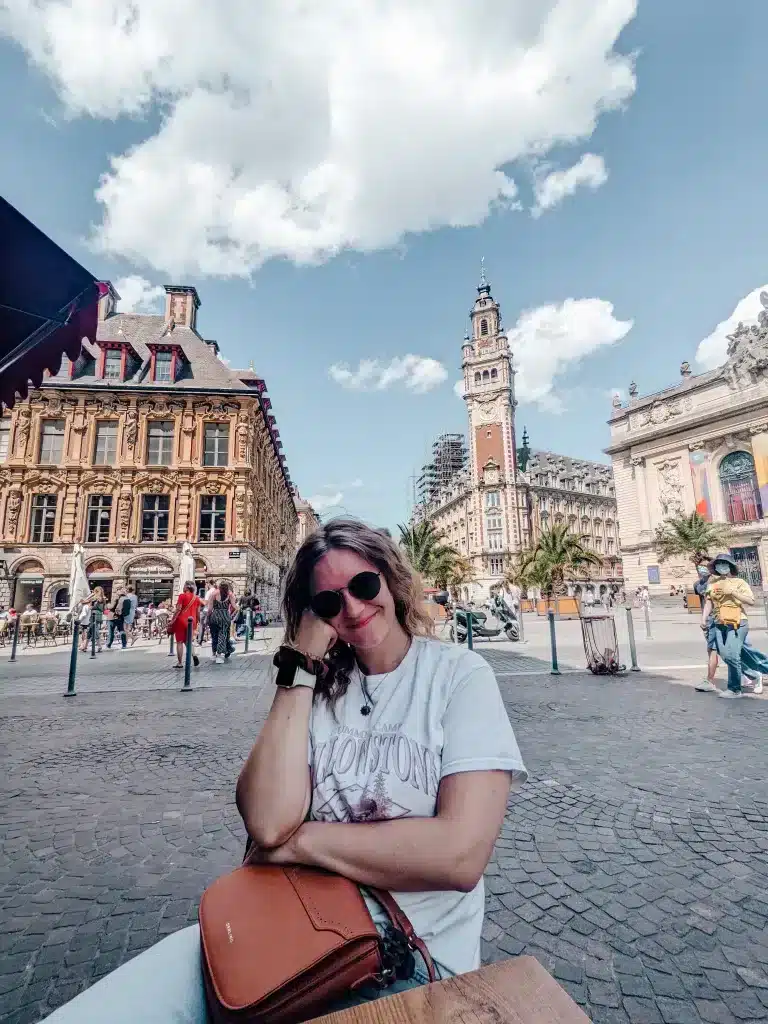 Way back when I was still in school, I always wanted to live abroad. Once I was old enough to start making that dream a
Read More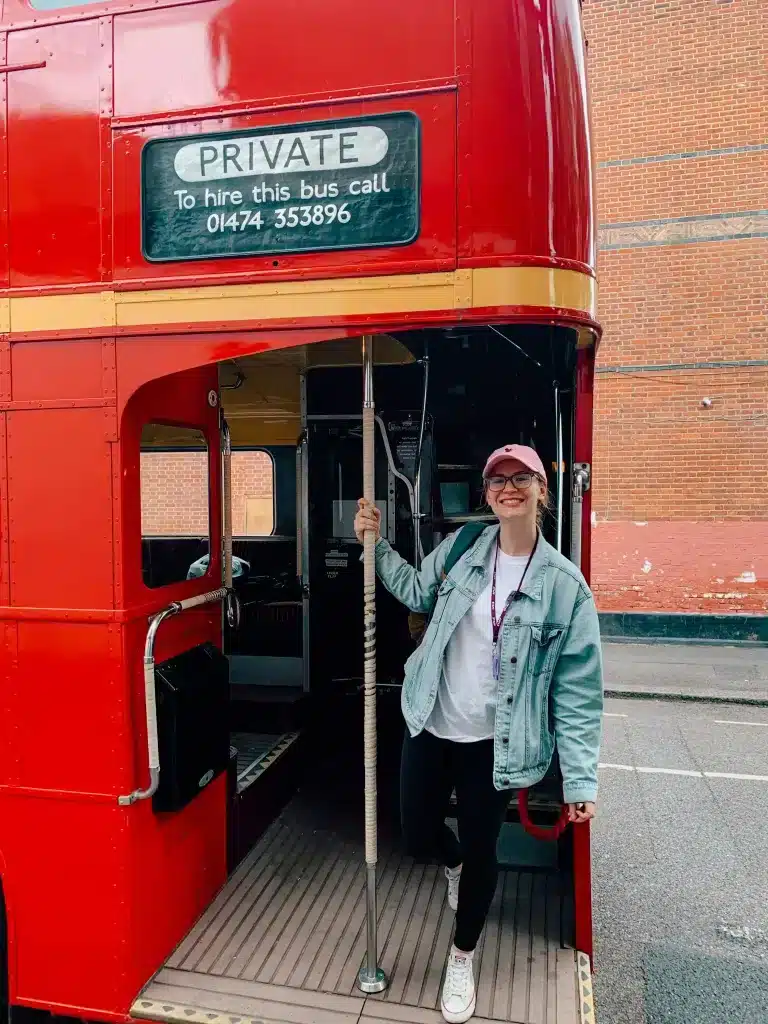 As a travel lover who comes from a teaching background, working with a teaching agency was one of the easiest ways for me to live
Read More
London has a reputation for being quite expensive and if you're new to the city, you'll learn that doing a flat share is a very
Read More